1+ Best TV Shows Like Centennial (1978)
If you are wondering, what to watch next after Centennial, then you will love our list of 3 TV Shows like Centennial. The recommendation list is the result of multiple factors such as its origin country, language, genre, and storyline.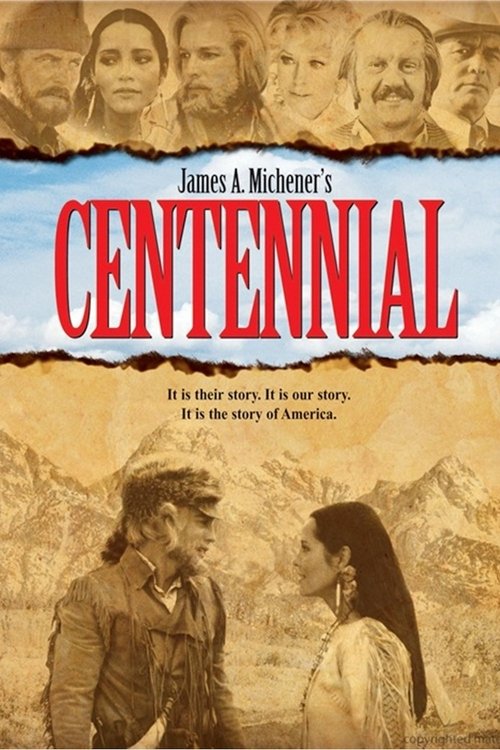 Release Date:
October 01, 1978
Total Seasons / Episodes:
1
/
12
Story Line:
The economic and cultural growth of town of Centennial, Colorado, through the intertwining lives of the brave men and women inhabiting it. Spanning two centuries from the settling of the area in the 1700s, to the late 1970s.
Which OTT Platform has Centennial?
TV Shows Like Centennial (1978)
Most relevent tv shows recommendation for Centennial are Band of Brothers, Lonesome Dove, North and South, .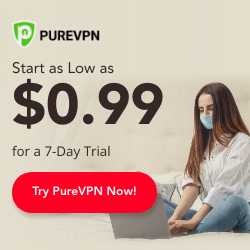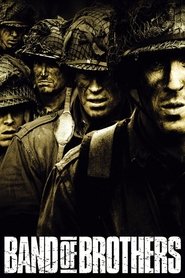 Genre:
Drama
War & Politics
Total Seasons / Episodes:
1
/
10
8.4
---
2530
Story Line: Drawn from interviews with survivors of Easy Company, as well as their journals and letters, Band of Brothers chronicles the experiences of these men from paratrooper training in Georgia through the end of the war. As an elite rifle company parachuting into Normandy early on D-Day morning, participants in the Battle of the Bulge, and witness to the horrors of war, the men of Easy knew extraordinary bravery and extraordinary fear - and became the stuff of legend. Based on Stephen E. Ambrose's acclaimed book of the same name.
Band of Brothers available online on OTT Platforms such as: HBO Max, HBO Now, DIRECTV, and Spectrum On Demand . Apple iTunes, Google Play Movies, Amazon Video, Vudu, and Microsoft Store.
Total Seasons / Episodes:
1
/
4
7.9
---
136
Story Line: A pair of longtime friends and former Texas Rangers crave one last adventure before hanging-up their spurs. After stealing over a thousand head of cattle from rustlers south of the border, they recruit an unlikely crew of hands to drive the herd 3,000 miles north to the grasslands of Montana.
Genre:
War & Politics
Drama
Total Seasons / Episodes:
3
/
15
7.6
---
96
Story Line: Two friends, one northern and one southern, struggle to maintain their friendship as events build towards the American Civil War.
Conclusion TV Shows Similar To Centennial
The recommendations list for TV Shows like Centennial always changes.Hence, visit our site regularly to get the updated information.