1+ Best TV Shows Like Pride And Prejudice (1980)
If you are wondering, what to watch next after Pride and Prejudice, then you will love our list of 3 TV Shows like Pride and Prejudice. The recommendation list is the result of multiple factors such as its origin country, language, genre, and storyline.
Release Date:
January 13, 1980
Total Seasons / Episodes:
1
/
5
Story Line:
The arrival of a young, well-off, eligible man named Mr. Bingley sends the Bennet household--with five girls of a marrying age--into a tizzy. But it's the introduction of Mr. Bingley's friend, Mr. Darcy, that sets in motion the fate of Elizabeth Bennet, resolved only after a labyrinth of social and personal complexities.
Tags:
Which OTT Platform has Pride and Prejudice?
TV Shows Like Pride And Prejudice (1980)
Most relevent tv shows recommendation for Pride And Prejudice are Emma, Sense and Sensibility, North & South, .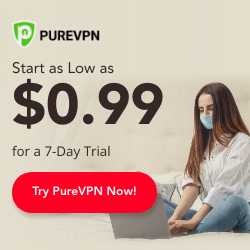 Total Seasons / Episodes:
1
/
4
7.9
---
88
Story Line: Nothing delights Emma more than meddling in the love lives of others. But when she takes protege Harriet Smith under her wing, her plans can only end in disaster...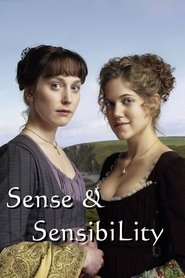 Total Seasons / Episodes:
1
/
3
7.8
---
73
Story Line: Marianne Dashwood wears her heart on her sleeve when she falls in love with the charming but unsuitable John Willoughby, ignoring her sister Elinor's warning that her impulsive behavior leaves her open to gossip and innuendo. Elinor, sensitive to social convention, struggles to conceal her own romantic disappointment, even from those closest to her. Will the sisters learn that sense must mix with sensibility if they are to find personal happiness in a society where status and money govern the rules of love?
Tags:
london, england,
sibling relationship,
based on novel or book,
romance,
unrequited love,
miniseries,
class differences,
period drama,
english countryside,
costume drama,
19th century,
devon,
and
sister sister relationship
.
Total Seasons / Episodes:
1
/
4
8.2
---
129
Story Line: Margaret Hale is a southerner from a country vicarage newly settled in the industrial northern town of Milton. In the shock of her move, she misjudges charismatic cotton mill-owner John Thornton, whose strength of purpose and passion are a match for her own pride and willfulness. When the workers of Milton call a strike, Margaret takes their side, and the two are brought into deeper conflict. As events spiral out of control, Margaret - to her surprise - begins to fall in love with Thornton...
Conclusion TV Shows Similar To Pride And Prejudice
The recommendations list for TV Shows like Pride And Prejudice always changes.Hence, visit our site regularly to get the updated information.